5 tags
4 tags
Mental Strategies from Professional Strength and...
breaking-muscle: Researchers questioned over 100 experienced strength and conditioning coaches to find out what mental strategies they employed with their athletes. Are you using these techniques? Do you use mental strategies in the gym to improve your performance? Which mental strategies are most important? A recent study from the Journal of Strength and Conditioning Research posed...
6 tags
the Triune: Getting Back In The Game →
The lovely Jordan Breal is back training with CrossFit Central!  thetriune: by: Jordan Breal "I just want to lift a barbell over my head again." Did I really just say that? It had been four months since my last CrossFit workout, and I was beginning to realize just how much I missed the simple—but never easy—challenge of picking up heavy things, not to mention…
8 tags
the Triune: Mobility For The Desk Bound Athlete →
thetriune: by: Aaron Arehart PART 1 - It's not your back, it's your hips! The first thing a desk-bound athlete needs to be aware of is how sitting affects athletic performance. Not "if" only "how." When humans sit in a chair, car, or airplane seat for an extended period of time, we do not have…
10 tags
SeeFit: Road to the Cure 2012: Day Eleven →
seefit: CrossFit Cental. One of the oldest, most well known, and successful CrossFit gyms in the nation. SeeFit stop #11. This is one that we were all looking forward to and expecting a big turnout from. In itself, it was pretty cool showing up to be greeted by Jeremy Theil (3rd place in the 2008…
7 tags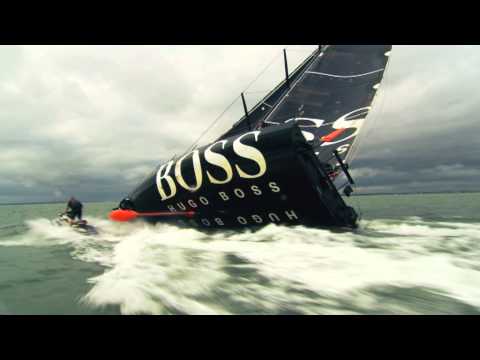 6 tags
4 tags
6 tags
16 tags
"Most men stop when they begin to tire. Good men go until they think they are..."
16 tags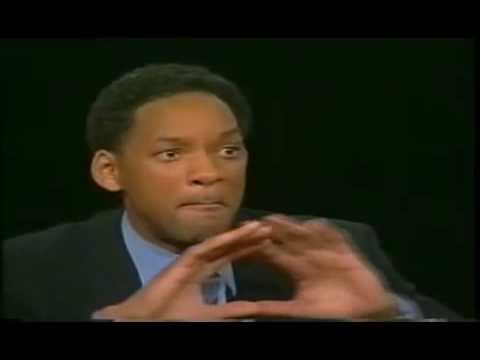 4 tags
"Being realistic is the most commonly traveled road to mediocrity." - Will..."
7 tags
Watch
Coach Karen's 200lbs clean! Way to go Karen! 
3 tags
4 tags
8 tags
"People rarely succeed unless they have fun in what they are doing." ~..."
5 tags
6 tags
5 tags
3 tags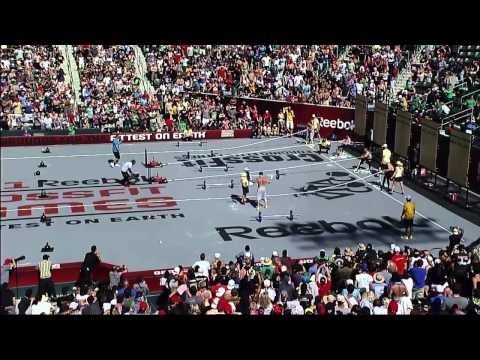 7 tags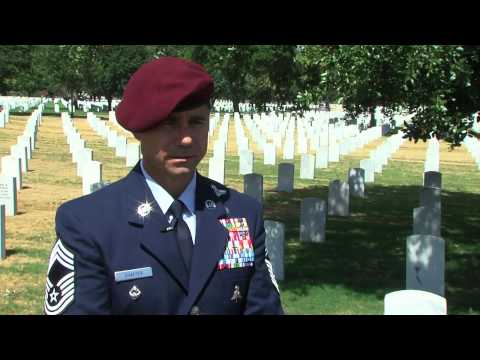 8 tags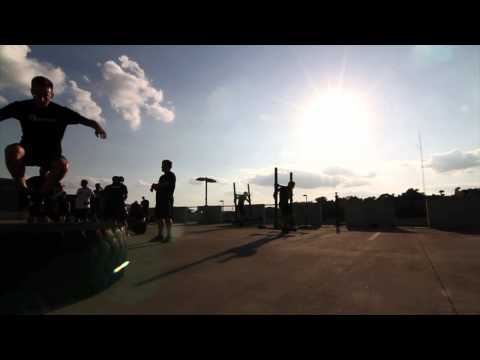 7 tags
8 tags
3 tags
6 tags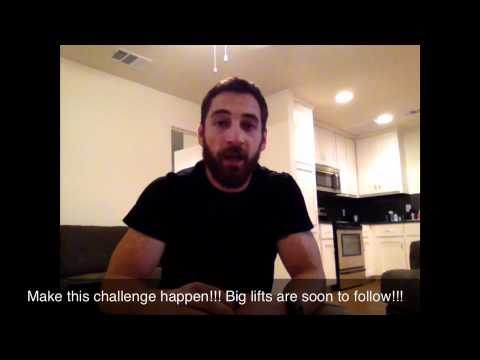 8 tags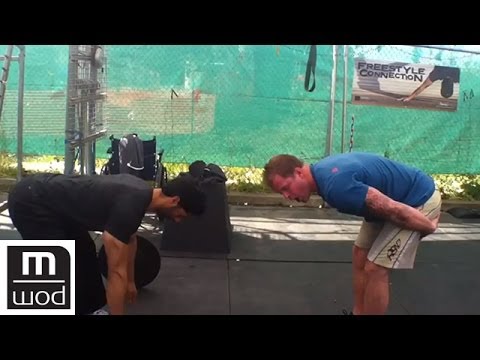 10 tags
the TEN physical skills
In CrossFit, we recognize ten general physical skills. They are cardiovascular/respiratory endurance, stamina, strength, flexibility, power, speed, coordination, agility, balance, and accuracy. You are as fit as you are capable in each of these ten skills.  Cardiovascular/respiratory endurance - The ability of body systems to gather, process, and deliver oxygen. Stamina - The ability of body...
4 tags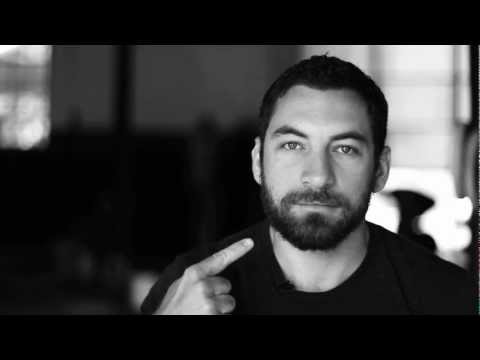 CFC Endurance: Alyssa Takes on The Rookie Tri! →
cfcendurance: Congrats to Alyssa Reinhart for completing her first triathlon on Sunday at "The Rookie Tri"!! In-between a hectic schedule of jet-setting around the world and working on her doctorate Alyssa is an athlete in Coach Zach Thiel's Indoor CrossFit class as well the CFE Wed/Fri 6AM RUN FAST… Congrats Alyssa!
8 tags
8 tags
"One can choose to go back toward safety or forward toward growth. Growth must be..."
8 tags
"Practice doesn't make perfect. Practice makes permanent." - Kelly..."
– What does your double under look like?? http://www.mobilitywod.com/2012/03/movement-transfer-exercise-the-double-under-and-the-rest-of-your-athletic-life.html
5 tags
7 tags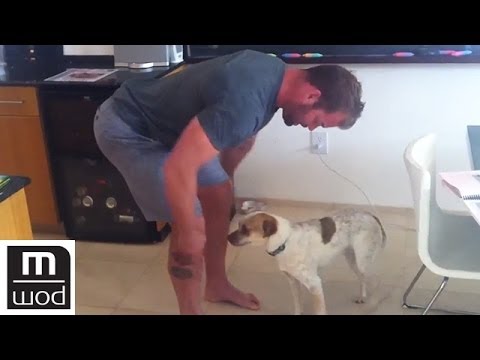 4 tags